You Can Help Change Future Generations Forever!
A Degree Could be Your Pathway to this Career


FOR CHILD DEVELOPMENT, SPECIAL ED, AND TEACHING CERTIFICATES
Programs Designed for Careers
Degrees Focused on Helping People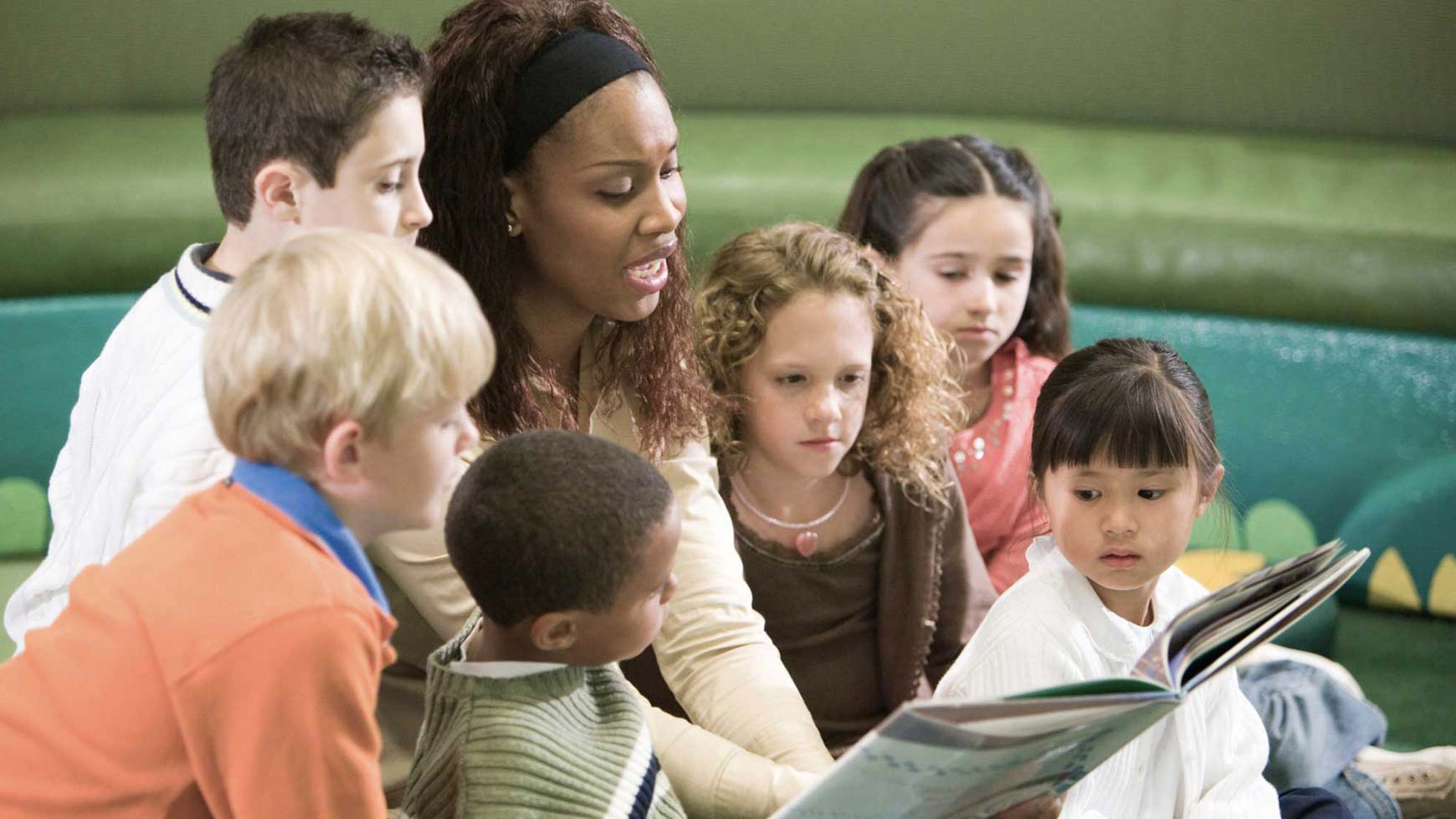 A degree in Education can help you follow your dreams of helping people in and outside of the classroom. This could lead in to areas of Early Childhood Education, Special Education, Elementary Education, and Teaching English as a Second Language.
It's possible you could be making an impact on kids and adults' lives that will last a lifetime. Imagine if you could help people realize their dreams by following your own dreams with an Education degree!
Affordable, Accredited Programs

Flexible Schedules Available
No Special Techology Required
Accelerated courses that may allow you to accomplish a degree in a short amount of time

Flexible online programs with the flexibility of no set class times

Robust learning experience with minors and concentrations that can be tailored to align with your personal and professional goals
Looking for Financial Aid info?
EducationDegreeSpots.com matches you with schools based on your criteria. We've made it easy for you to start your school selection process so that you can review colleges and universities so that we can connect you with school representatives who will help you determine if you qualify for financial aid. Click here to learn more about grants and financial aid.
**Program outcomes vary according to each institution's specific curriculum, and employment opportunities are not guaranteed.
*According to the US Bureau of Labor Statistics

*Program completion varies by student due to class schedules, previous transfer credits or degrees, and the estimate is not a guarantee of a completion timeframe.
All median salary statistics are provided by the U.S. Bureau of Labor Statistics
Copyright © 2019 EducationDegreeSpots.com | All Rights Reserved. About Us | Privacy policy | Contact | Terms of use